There have been reports linking both Manchester United and Borussia Dortmund with a 100 million euro move for Ansu Fati, yet the reality is that Barcelona have not received any bid for their forward recently.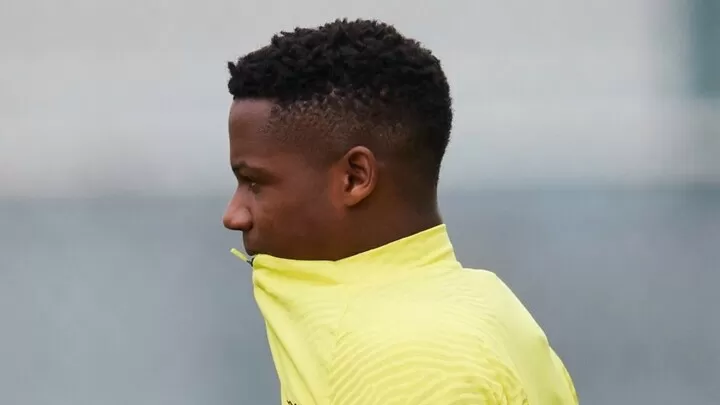 Back in January, a major European club were willing to invest heavily in a young talented attacker and they enquired through the agent Jorge Mendes about Atletico Madrid's Joao Felix.
However, Los Rojiblancos were not eager to part ways with the Portuguese, whom they signed a few months before for 126 million euros.
The aforementioned club turned their sights on Ansu Fati, for whom they were keen to spend 100m euros.
Mendes communicated the club's intention to Barcelona during the negotiations for Francisco Trincao's move to the Blaugrana from Braga, but the Catalan side turned down their interest.
With both Luis Suarez and Ousmane Dembele out due to injuries, Barcelona were not willing to sell at any price.
Everything happened before the coronavirus outbreak and, since then, no bid or interest has arrived for Ansu Fati, with most of the European powerhouses struggling financially as a consequence of the ongoing crisis.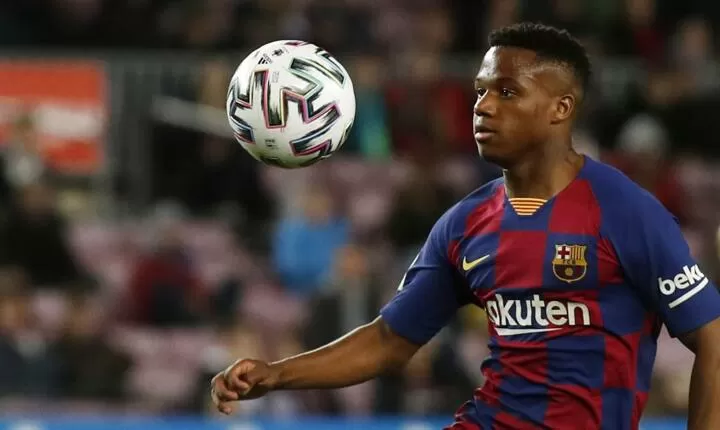 Ansu Fati renewed his contract with Barcelona last December, improving his wages and increasing his release clause from 100m euros to 170m euros.
The release clause will skyrocket to 400m euros when the 17-year-old turns 18 in October.