Milan star Rafael Leao is set to release his first rap album on January 29, following in the footsteps of Atalanta's Pierluigi Gollini.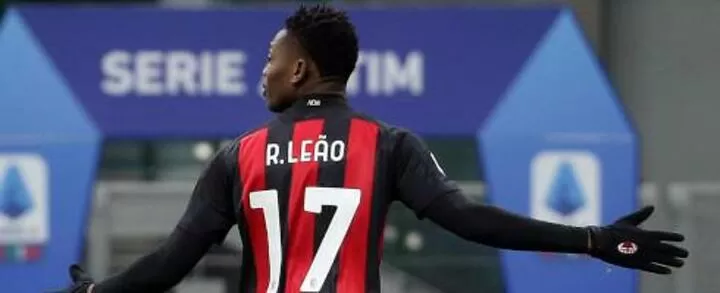 The Portuguese attacking winger announced the news on his Instagram Stories, and the title of the album will be 'Beginning.'
He already appeared on the BGang's single Longe in September 2020.
Leao isn't the first Serie A player to attempt a foray into the world of rap, as Atalanta goalkeeper Gollini released 'Rapper coi guanti' (Rapper with gloves) under the name Gollorious in 2018.