Monday's Champions League draw threw up a potential tie of the round contender in Paris Saint-Germain vs Barcelona, yet Ronald Koeman believes that it's an even matchup.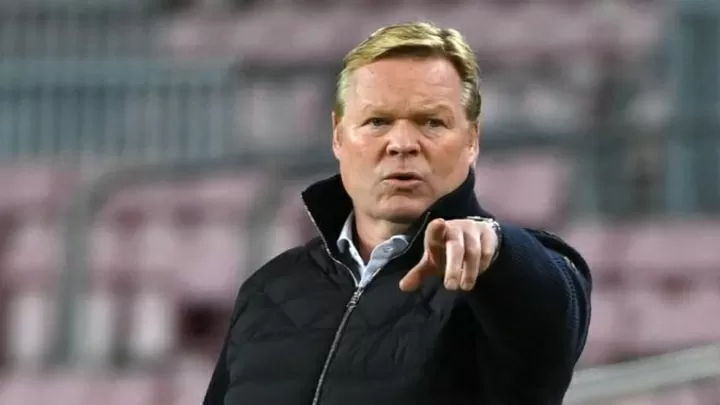 Now this may well be surprising when you look at Los Cules' domestic struggles, and the fact they were humbled 8-2 in the Champions League last season by Bayern Munich, yet the French giants haven't actually been too impressive this term.
Rather unusually for a team coached by Thomas Tuchel, they've relied on moments of individual brilliance from Neymar or Kylian Mbappe, rather than a coherent tactical plan.
They actually lost to Manchester United in Paris and were outplayed for much of the return fixture at Old Trafford, despite the 3-1 scoreline, and Koeman can definitely take some positives out of these matches, which suggest the French club have weaknesses.
"We knew that we could get a very strong opponent in the draw, but I think the tie is even," Koeman declared in an interview with Barca TV.
"PSG have hurt us before, but it's also difficult for them because we have such strong team.
"It will be close, they are a club that spends a lot of money to fight for every title, including the Champions League. Last year they reached the final and they are a team that always has to be at that level, but we want to go through."
When pressed on the possibility of players being able to recover in time for the two matches against Tuchel's charges, the Dutch coach was somewhat reticent.
"You never know what the situation will be in February," he added.
"Now it's important to focus on the league games.
"When the match against PSG arrives, hopefully we will have recovered some of our injured players."