Kepa on the verge of unwanted Chelsea record
Kepa Arrizabalaga could make Chelsea history on Sunday, but not in the way he would've hoped.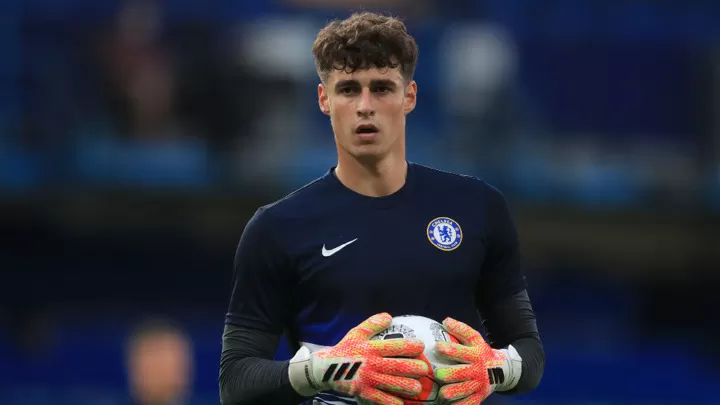 Following the Blues' 5-3 defeat against Liverpool on Wednesday, the Spaniard has now conceded 47 goals in 33 appearances in the Premier League this season.
The record number of goals conceded by a Chelsea goalkeeper in a Premier League campaign currently stands at 48.
If Kepa concedes twice against Wolves in the final fixture of the season at Stamford Bridge then he will move ahead of Dimitri Kharine's tally from the 1993/94 campaign.
During that year, Kharine played 40 of Chelsea's 42 league matches, while Kepa, if he plays against Wolves, will have only featured in 34 out of 38 this season.
If the former Athletic Club player concedes against Wolves, he will have let in an average of 1.42 goals per game this season, compared to Kharine's average of 1.2 from 1993/94.
In all competitions this season, Kepa has conceded 60 goals in 44 games for Frank Lampard's side.
He's let in more than three goals on three occasions – in the 5-3 loss to Liverpool, the 4-0 defeat to Manchester United and the 4-4 draw with Ajax.
Chelsea are constantly being linked with a replacement for Kepa in the English press, with Jan Oblak and Dean Henderson the latest to be mentioned.