Inter-State borders were closed over two months ago in a bid to curb the spread of the pandemic which is currently taking a toll on Nigerians and the world in general.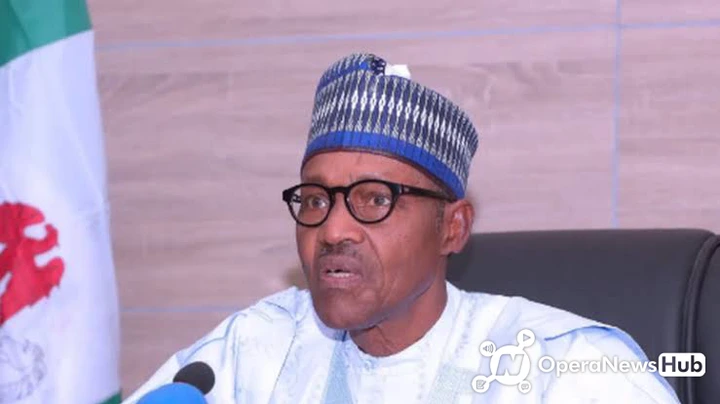 The Minister For Education made a remark days back that schools would resume when inter-state restrictions get lifted. This served as a hint that the borders might be reopened soon for easy movement of non essential personnels.
Despite the fact that President Muhammadu Buhari explicitly ordered the closure of all interstate borders and ensured the placement of military personnels on highways to help enforce the law, it is proving to be meaningless.
There has been rumors of alleged movements of non essential personnels inter-state under the watchful gaze of the same military personnels who were positioned to restrict such movements.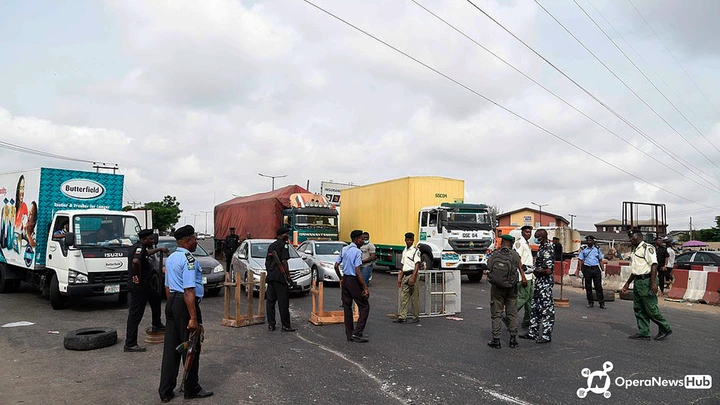 I'm my opinion, the Federal Government should order the immediate suspension of inter-state restrictions because the said rules are constantly being flouted using different forms of favoritism and nepotism.
We should stop deceiving ourselves, it is obvious people are still traveling despite the lockdown but at a very high transport fee. Nigerians are tired of being sitting ducks and from the looks of things, they are beginning to take the law into their hands.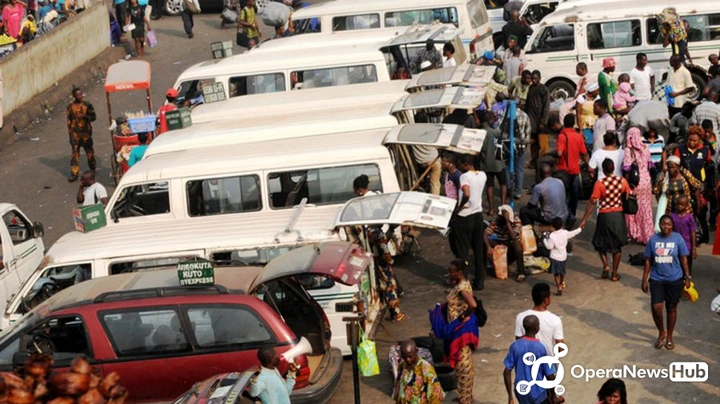 What is your opinion?
1. Should the inter-state border closure be left to continue or should it be suspended.
2. Do you think the current lockdown rules and regulations are working to expectations in trying to curtail the spread of the pandemic and keep Nigerians safe?
Kindly state your opinions in the comment section.