In 2010, Barcelona won the World Cup not Spain.
The Catalan giants provided six members of Bosque's starting XI that defeated Netherlands in Johannesburg, with Andres Iniesta scoring the winner – while David Villa and substitute Fabregas both moved to Camp Nou soon after the tournament.
Eric Cantona said in an interview: "Barcelona won the World Cup, not Spain."
Cantona was not entirely clear on the precise number of Barca players who featured, but remains adamant that Spain simply rode on the back of one of the Blaugrana's greatest ever sides.
"Spain won it [the World Cup] with 10 Barcelona players in the team," the Frenchman told reporters in Shanghai ahead of Wednesday's Laureus Sports Awards. "Spain did not win the World Cup, Catalonia did. Barcelona won it."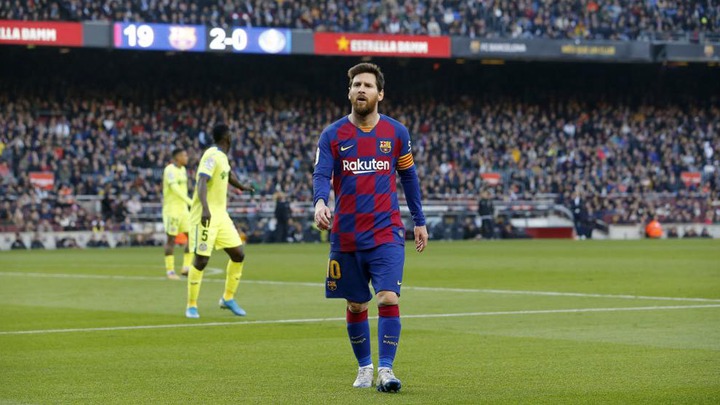 Cantona had more words of praise for Barcelona when asked to rank Europe's domestic competitions in order of quality, adding: "The best league is the Premier League. Then comes the Bundesliga. Next it's Barcelona. Just Barcelona."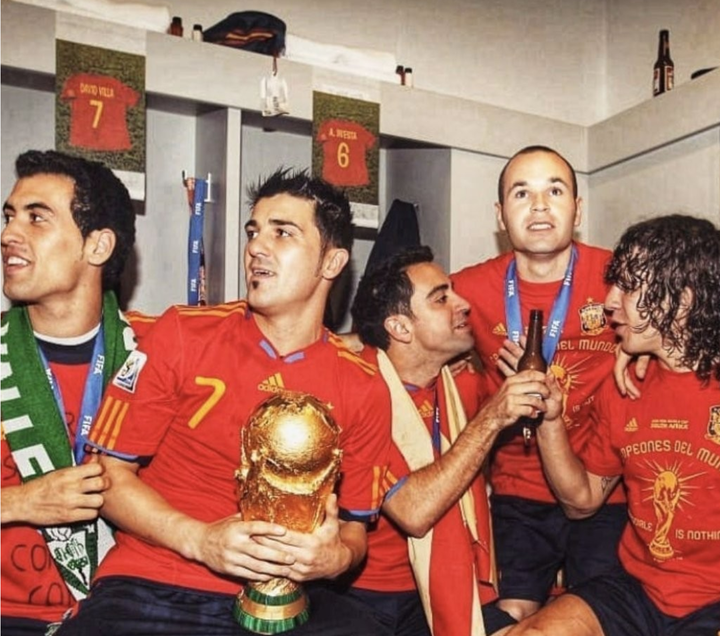 As a fan, I found what he said to be absolutely right because in the Spanish squad of the world cup it was made up of mostly Barcelona players and they played the vital and most important roles in the team. There was Xavi Hernandez and Andres Inities who scored the winning goal in the midfield, David Villa in the front who scored goals for the team and the heart and soul of the defense Carles Puyol.
If you think otherwise, please leave your comments in the comments section
What do you think about this song?
We want to hear from you all.
Drop your comments