Cardi B and daughter, Kulture. 
The rapper was dressed in a sexy gold-plated Medusa Halloween costume complete with scales and a tail, while her daughter rocked a 'Wonder Woman' costume.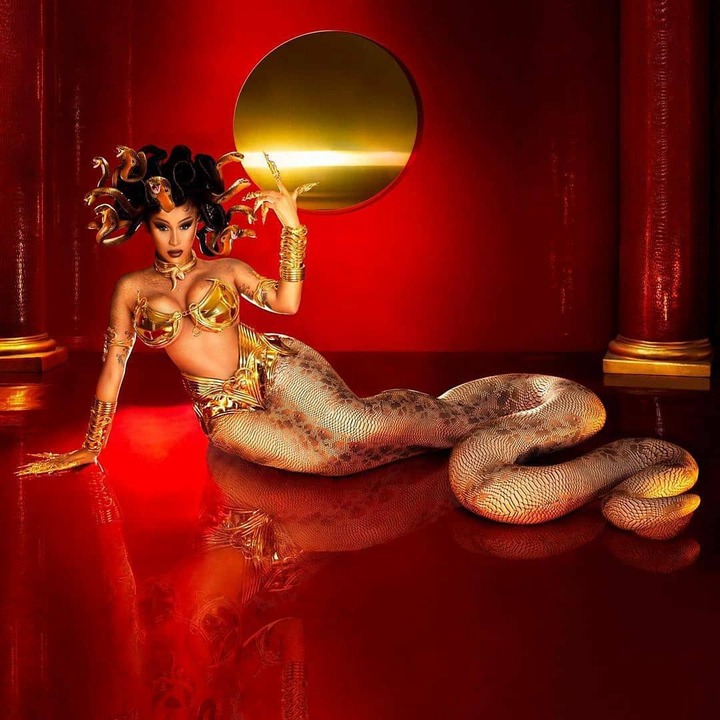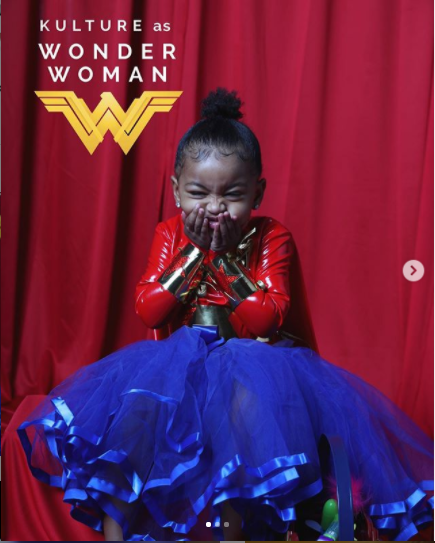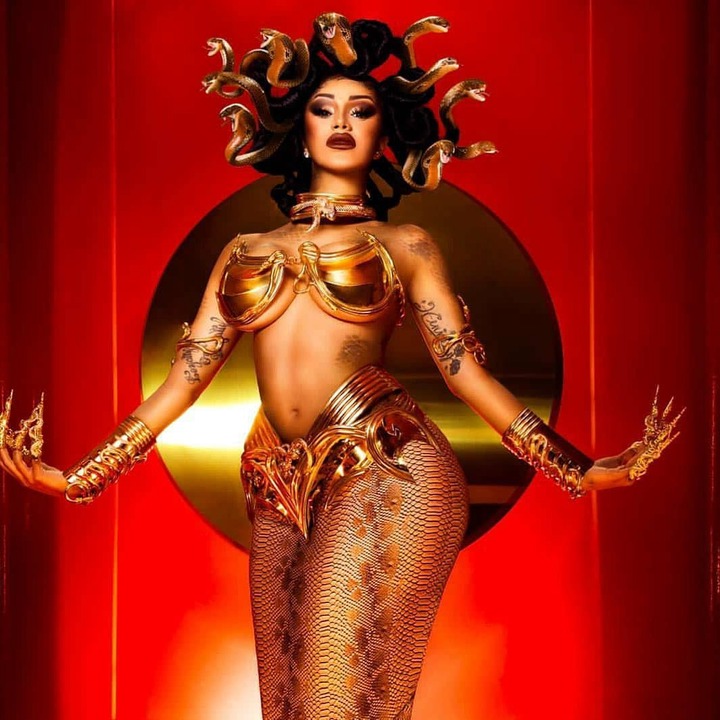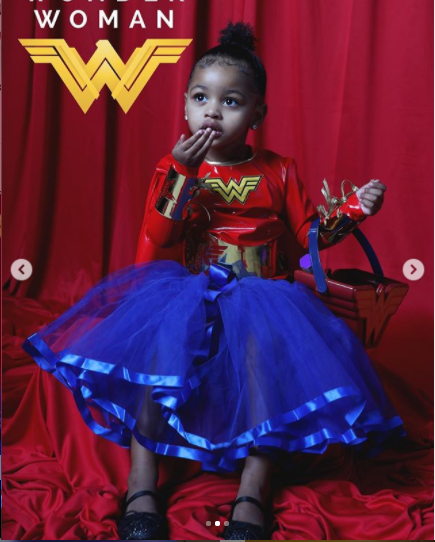 Ciara and Russell Wilson with their children.
The power couple were dressed as Janet Jackson and Busta Rhymes and they recreated the "What's It Gonna Be?!" music video from 1998, directed by legendary music video director Hype Williams.
Their children were dressed as Maleficent. Carnage and Lil Pup.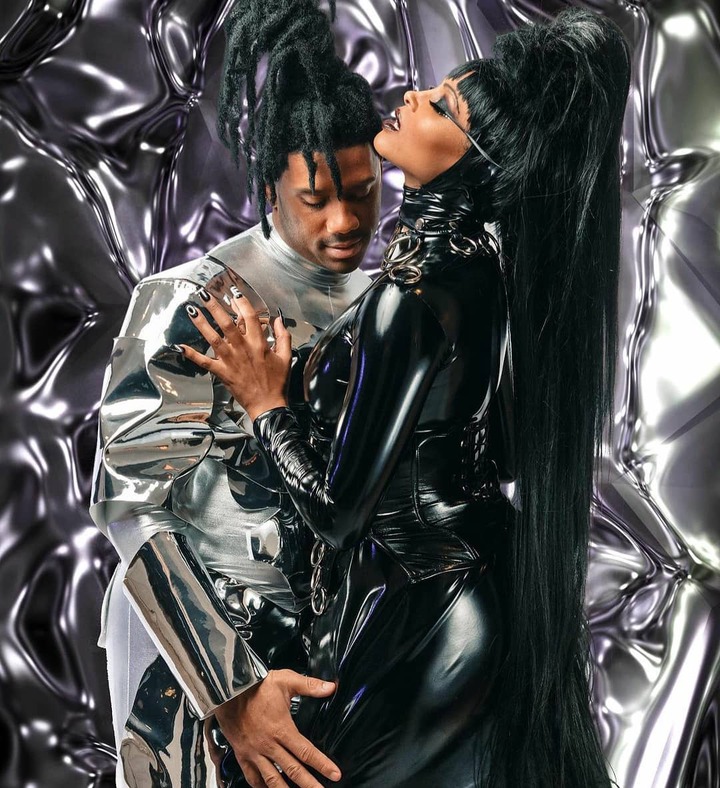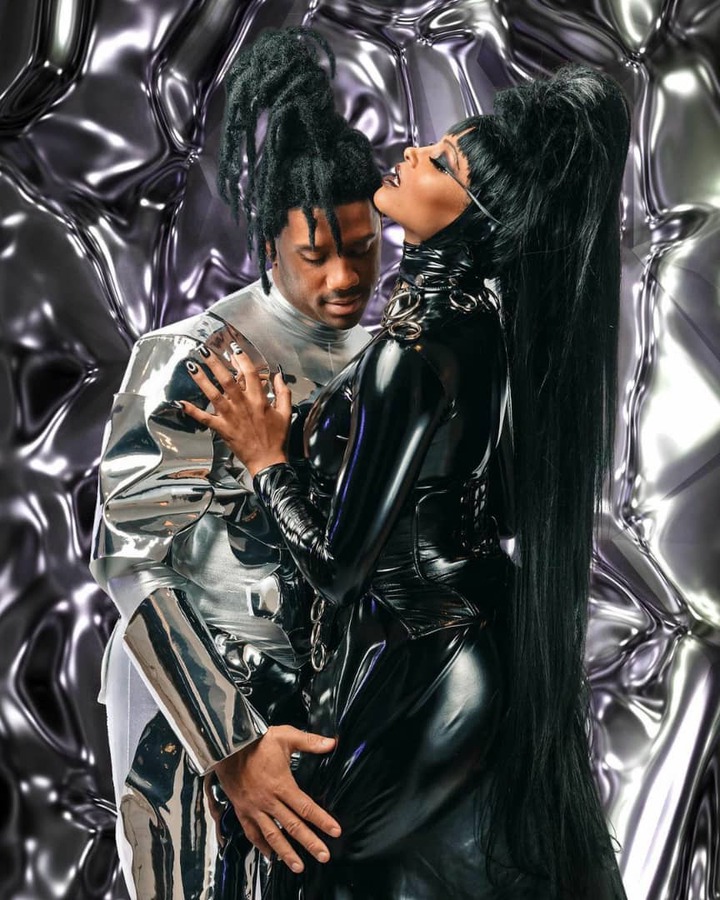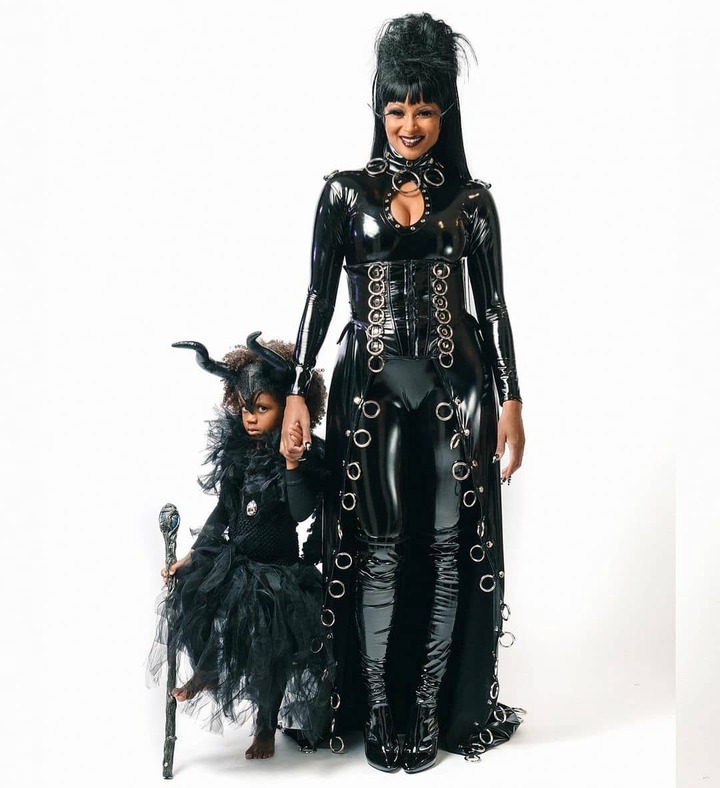 Remy Ma and Papoose with their daughter, MacKenzie.
The Hip hop couple and their daughter were dressed as Zombies for haloween.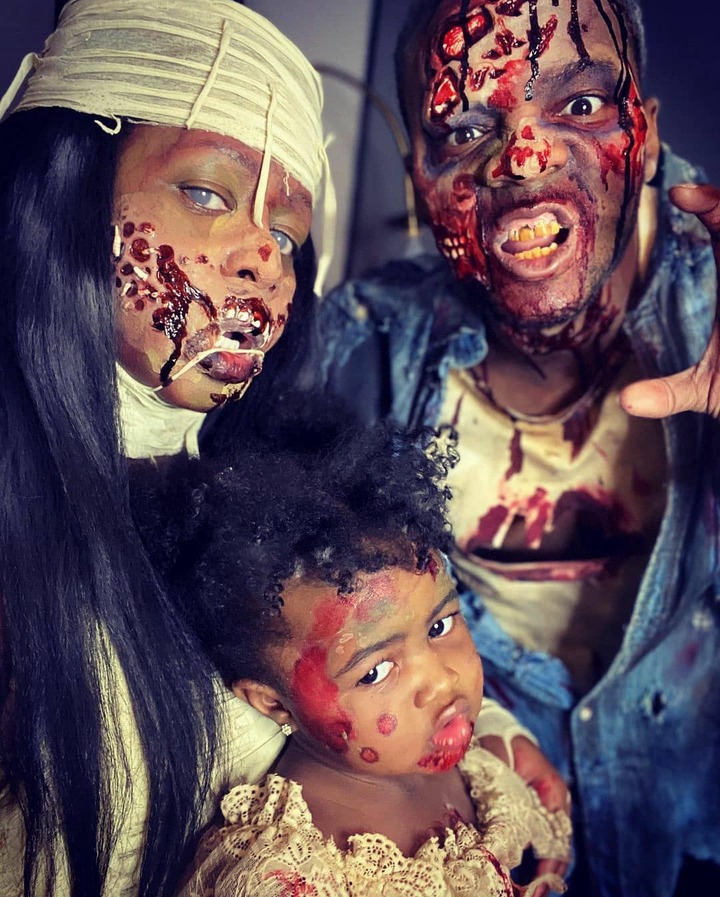 Kylie Jenner
The reality star was dressed in 'King Cobra' Halloween costume.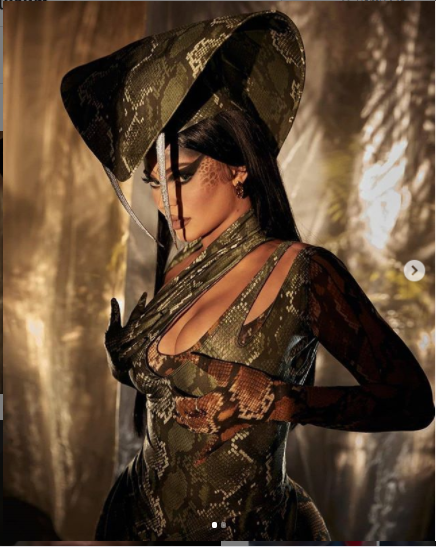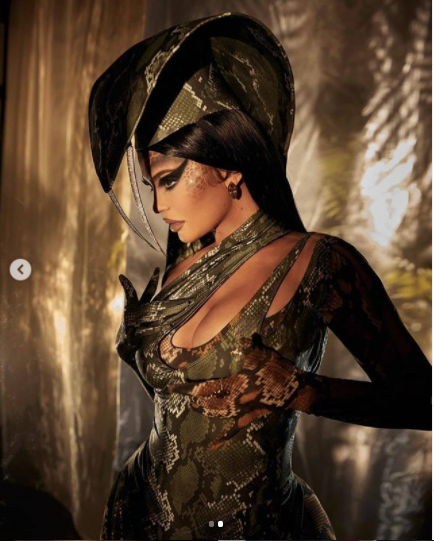 Rapper, Tyga. 
He was rocked Tiger King's looks for the 2020 haloween.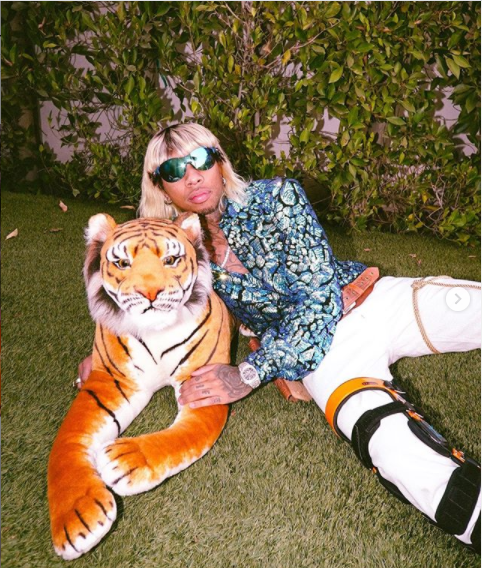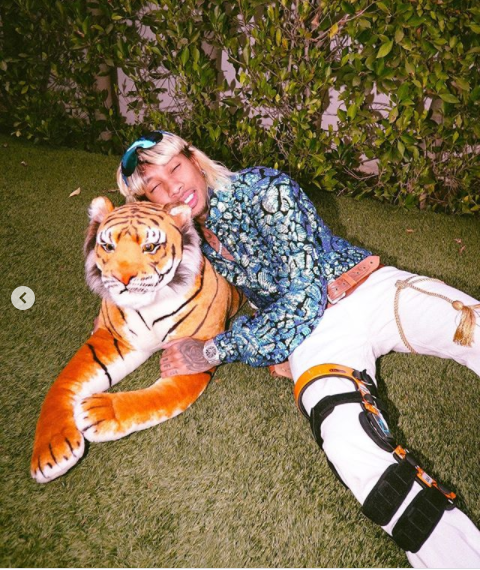 What do you think about this song?
We want to hear from you all.
Drop your comments